At You Can Home Medical Supplies, rental equipment is carefully disinfected using the EPA-Approved COVID-19 cleaner, Spirit 2.
Knee Scooter
Standard size for Max height of 5'11". Max weight capacity 300lbs.
$100 per month | $100 deposit
Wheelchair
Our standard wheelchairs are the perfect solution to any immobility issues you might be facing. Seat width of 16-20". Maximum weight 300 lbs. All wheelchairs use vinyl fabric to allow proper cleaning and disinfecting.
$25 Daily | $50 Weekly | $100 Monthly
Transport Chair
Our transport chairs (sometimes called companion chairs) require someone to push the user, but the benefits include lighter weight, easier to transport, and generally not as wide compared to wheelchairs. Seat width of 19". Maximum weight 300 lbs.
$100 per month | $100 deposit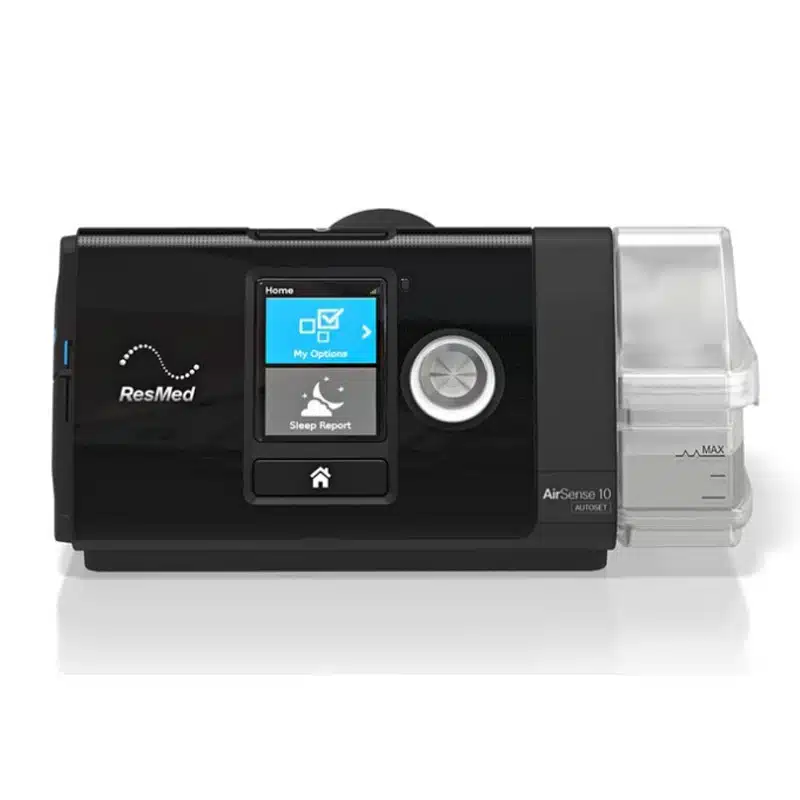 CPAP
A premium auto-adjusting pressure therapy device that automatically adjusts pressure levels to fit your changing needs and to ensure you're receiving the lowest pressure necessary. Engineered to be intuitive and easy-to-use, you can simply plug in the device and press Start.
$200 per month | $200 deposit
Stationary Oxygen
Our home oxygen concentrator is a device that concentrates the oxygen from ambient air by selectively removing nitrogen to supply an oxygen-enriched product gas stream. AC power only, so not meant to be used as portable option, our premium units are ultra-quiet systems.
$200 per month | $300 deposit
Portable Oxygen
Continuous flow (CF) delivers oxygen at a constant rate, indiscriminate of the user's breathing. Our premium rental units have up to 6.5 hours battery life. Continuous flow to 3.0 LPM for safe sleep; Pulse flow to 6.0; A two-battery configuration allowing you to swap batteries while the device is running; and better vehicle performance with DC run power on all settings and run + charge up to 2.0 LPM continuous and 4.0 pulse. Rented with new nasal canula, swivel connector, 25' tubing, AC/DC charger, and instruction manual.
$500 per month | $500 deposit
Lift Chair
Our rental power lift recliners (Lift Chairs) are all in vinyl to ensure proper cleaning and disinfecting. Max height 5'11" and max weight capacity 375 lbs. Simple Two Button Control. 3-position chair offering sit, stand, and recline.
$300 per month | $300 deposit
Hospital Bed
Our Full-Electric Hi-Lo Bed comes with detachable bed rails and mattress. Operated with a wired remote control. Maximum weight 350 lbs. Lowest deck level of bed 13″, highest deck level 23.5″. Overall Bed Size: 87″ L x 36″ W. Mattress 80" L x 36" W. Lift Range: Head – 60°, Knee – 30°.
$300 per month | $150 deposit
Power Scooter
Our electric power scooters are full-size, 4-wheel, and portable. These scooters are quickly and easily disassembled for transport or storage. Max weight capacity 300 lb. 12-mile battery life. Rentals are provided a battery charger.
$300 per month | $300 deposit