Rent a Hospital Bed, Air Mattress, Trapeze Bar, & More
Comfort is essential — especially when sleeping. Our hospital bed rentals offer incredible comfort and a post-surgery solution for all ages. You Can has the solution for you, whether you'd like to rent an electric hospital bed for your home or you're looking for a trapeze bar to enhance mobility. 
Book our rental hospital beds, low-air loss mattresses, overbed tables, and more to start living your life comfortably. Our hospital beds are available for rent at daily, weekly, and monthly rates, designed to fit your needs and budget. We offer delivery on rental hospital beds, or you can visit any of our Colorado locations to shop in-store. Book your rental below or call (303) 301-9898 for additional information.
Hospital Bed - Full Electric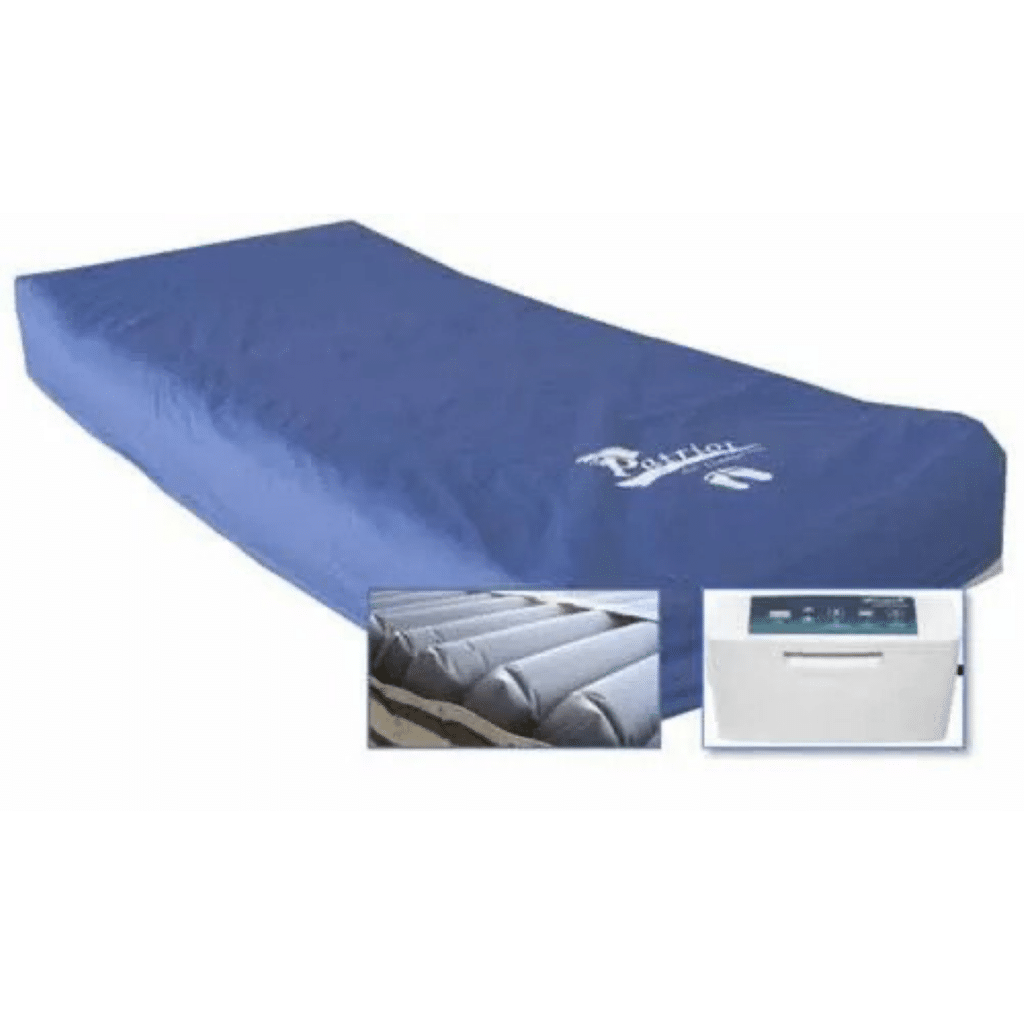 Low Airloss Mattress and Pump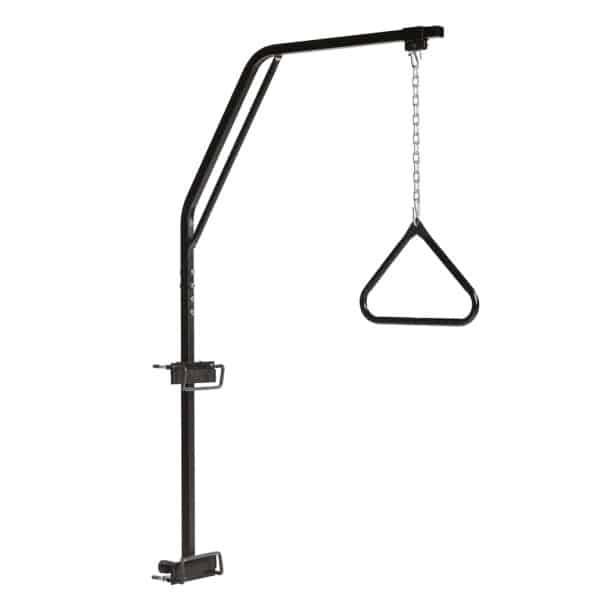 Comfort in any situation is highly important — especially when sleeping. Our beds offer incredible comfort and a solution post-surgery for all ages. Start living your life in comfort by renting one of our hospital beds.